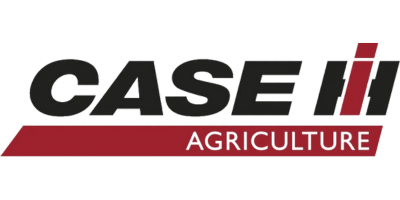 As someone who makes their living from the earth, from farming or contracting, you have many roles. You are an agronomist and scientist, innovator and inventor, entrepreneur and financier, technician and engineer, and primarily a caretaker.
In addition, you manage one of the most elaborate and complicated journeys from your farm to the rest of the world around you – or far away. Nobody understands that journey better than Case IH and we want to be your preferred partner. At Case IH, we're here to support you as you grow food, fibre and fuel for the world.
We bring you innovative products and market leading agricultural solutions and services. We take on challenges for you. We make life easier for you. We provide you with peace of mind.
That's what we do. We're Case IH.